Journal Of Intercultural Ethnopharmacology
impact factor, indexing, ranking (2022)
---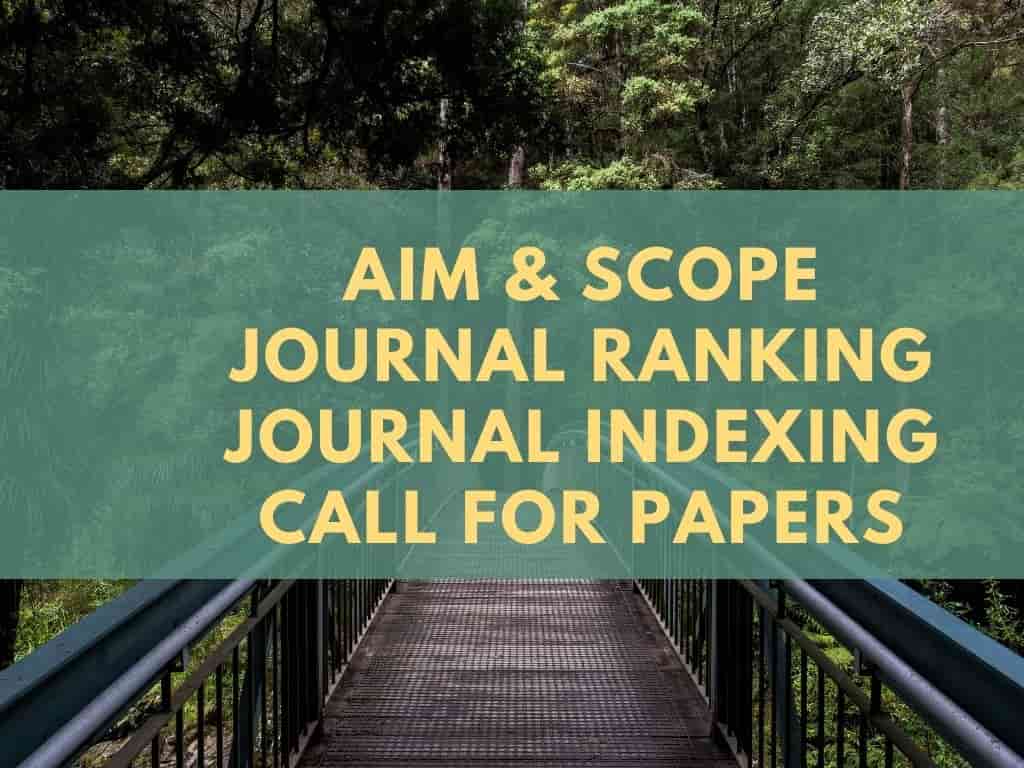 Aim and Scope
Journal Of Intercultural Ethnopharmacology is a research journal that publishes research in the medical field. This journal is published by SAGEYA. The ISSN of this journal is 2146-8397.
Also check the other important details below like Publisher, ISSN, SJR ranking, indexing, impact factor (if applicable) of Journal of Intercultural Ethnopharmacology.
The ISSN (International Standard Serial Number) is an 8-digit code used to uniquely identify journals. ISSN numbers are assigned by a network of ISSN National Centres, usually located at national libraries and coordinated by the ISSN International Centre based in Paris. The International Centre is an intergovernmental organization created in 1974 through an agreement between UNESCO and the French government.
Important Metrics
Journal Title:
Journal of Intercultural Ethnopharmacology
Publisher:
SAGEYA
E-ISSN:
2146-8397
Journal of Intercultural Ethnopharmacology Indexing
An indexed journal means that the journal has gone through and passed a review process of certain requirements done by a journal indexer.
The Journal of Intercultural Ethnopharmacology is indexed in:
Call for Papers
Visit to the official website of journal/ conference to check the details about call for papers.
How to publish in Journal Of Intercultural Ethnopharmacology?
This journal covers the fields/ categories related to medical. If your research field is related to medical, then visit the official website of Journal of Intercultural Ethnopharmacology and send your manuscript.
Tips for publishing in Journal Of Intercultural Ethnopharmacology?

Selection of research problem.
Presenting a solution.
Designing the paper.
Make your manuscript publication worthy.
Write an effective results section.
Mind your references.

Acceptance RateAcceptance rate is the ratio of the number of articles submitted to the number of articles published. Researchers can check the acceptance rate on the journal website. Even you can Contact the editor of the journal.

Final Summary

It is published by SAGEYA.
The journal is indexed in , PubMed.
The Journal of Intercultural Ethnopharmacology is a reputed research journal.


Sources:http://www.ncbi.nlm.nih.gov/pmc/journals/2775/

---